Bubble Plan is an intuitive collaborative online project management software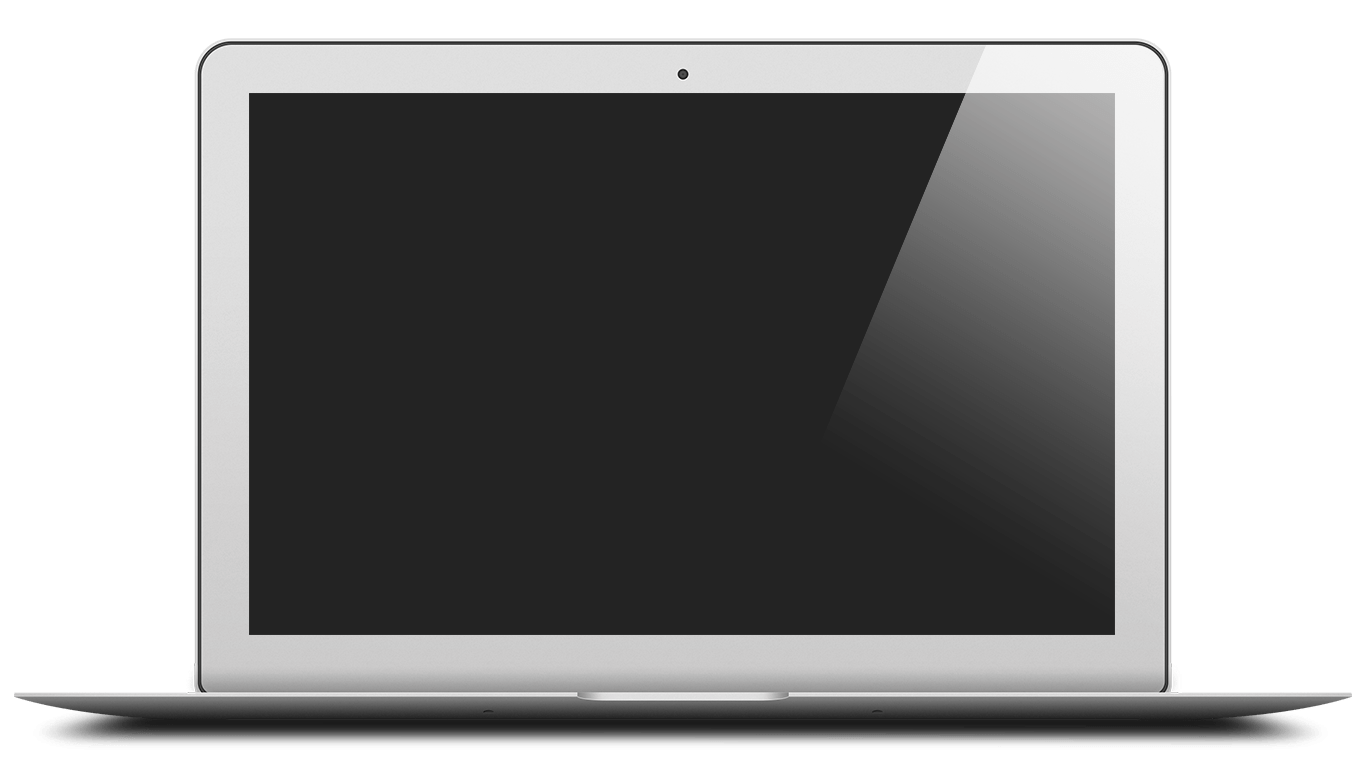 Features
We provide the tool for communicating and sharing your project.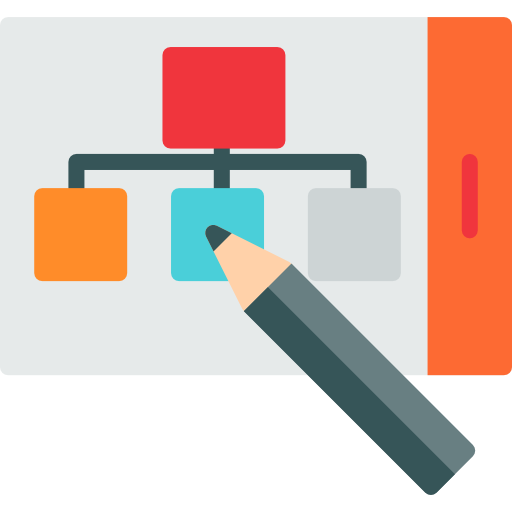 Imagine
- graphic and visual modelisation
- integrated creation and drag & drop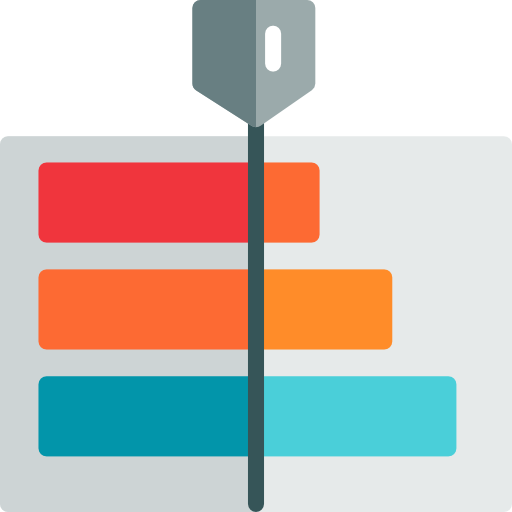 Planify
- simple « gantt » planning
- multi project structure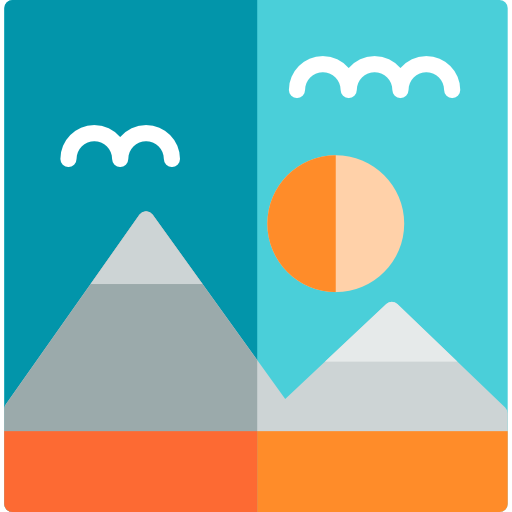 Show
- multi-levels visual reporting
- export clear and graphical
- read-only accesses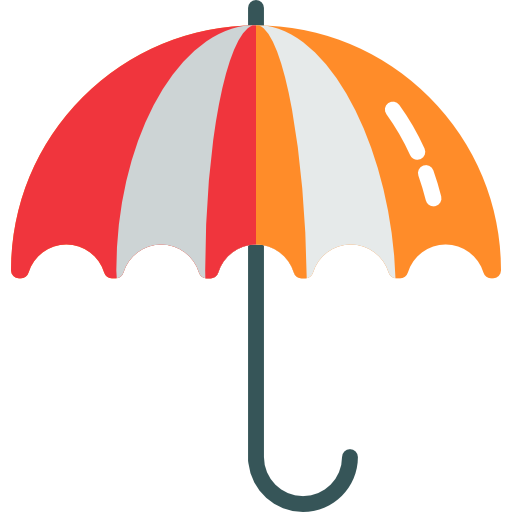 Be guided
- didacticial and support (chat / email / phone)
- FAQ
- formation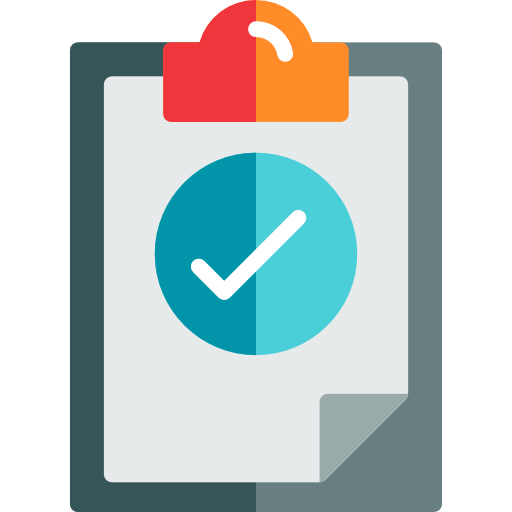 Organize
- todo lists / checklists
- task assignation and access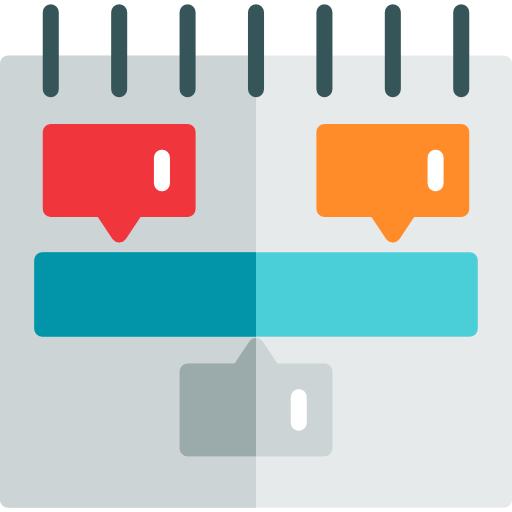 Follow
- task followup
- ressources load management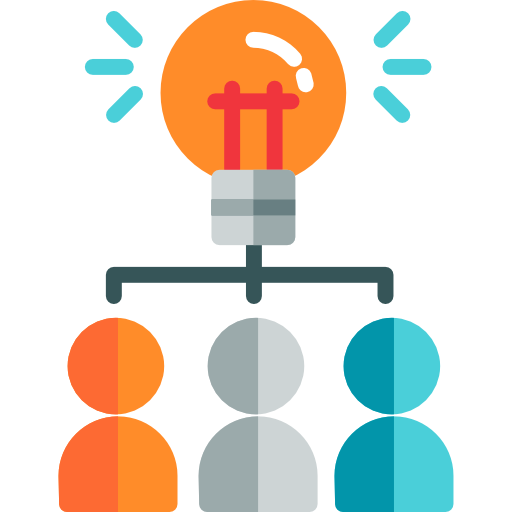 Collaborate
- documents storage and share
- chat and comments
- alerts and notifications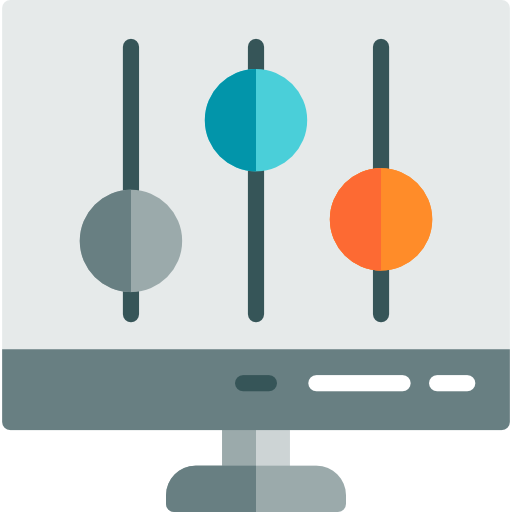 Evolve
- advanced features (budget, …)
- custom development service
- frequent upgrades
Your project is safe and your data protected !
Security and confidentiality are our first priorities.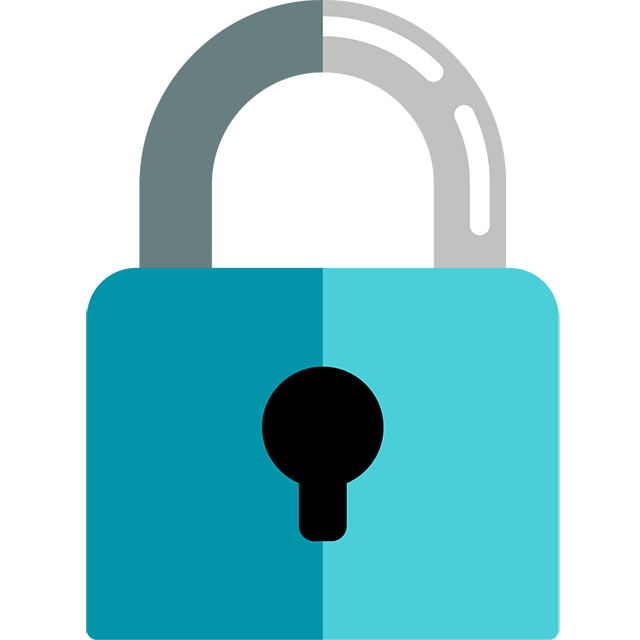 Your data are stored in France, in the hosting European leader.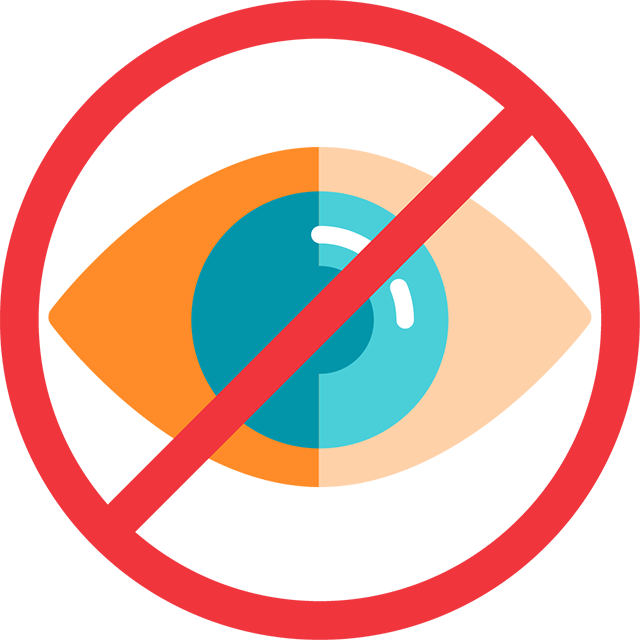 No-one has access to your project until you grant them access.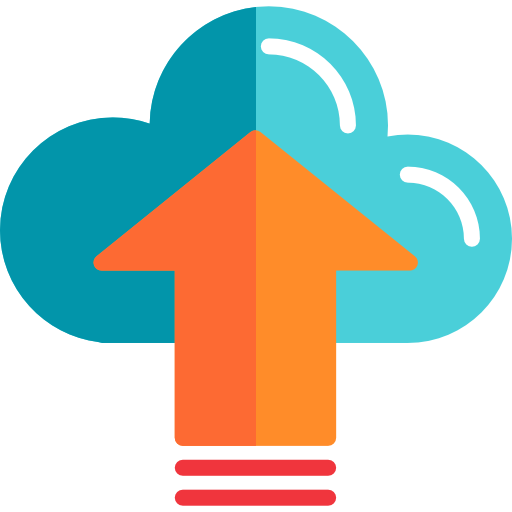 Your sata are stored online, in the cloud, always protected and accessibles.
We carefully select our partners for their expertise and reliability.