Discover Bubble Plan
We provide the tool for communicating and sharing your project.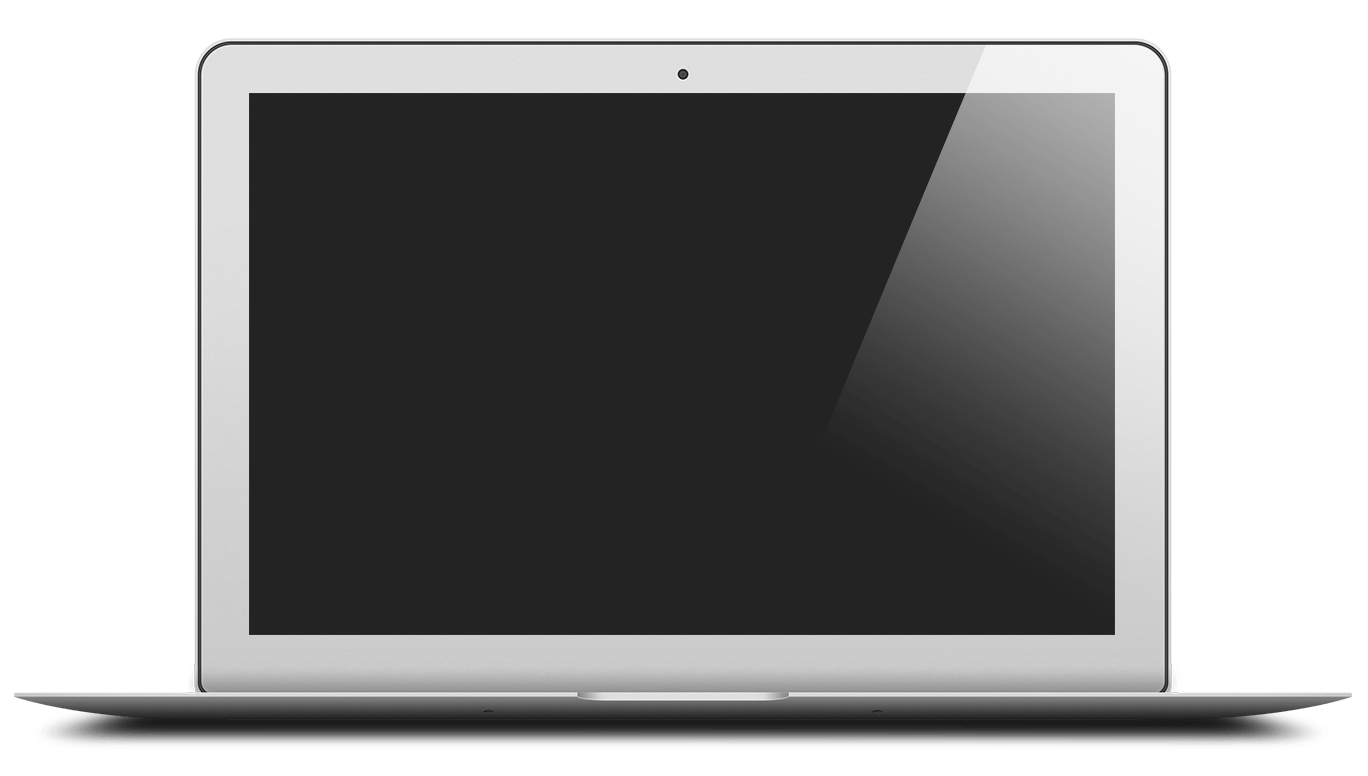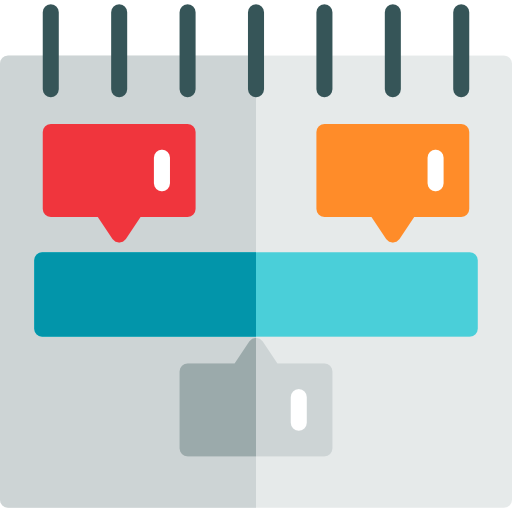 Visual
---
Give first glance understanding to top management with a simple planning view. Project tasks are organized and standardized.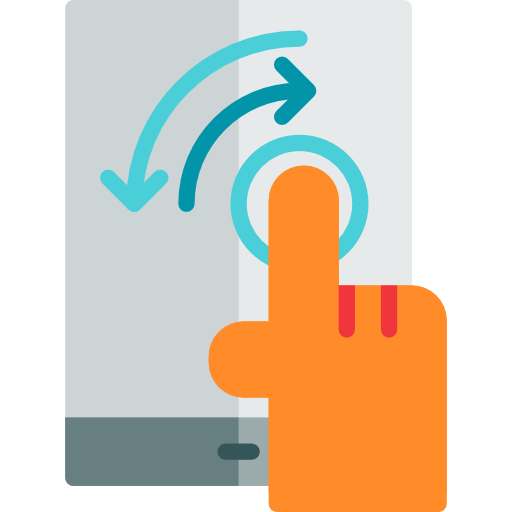 Easy
---
With our intuitive and easy to use software, create your bubble plan in an instant. The self-adaptive shapes let you focus on content only.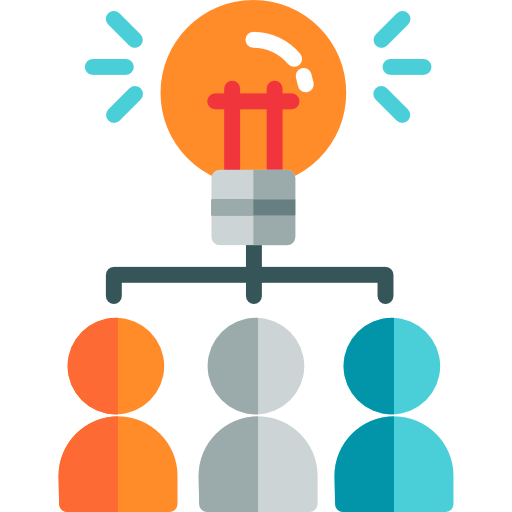 Flexible
---
Share the online link to your bubble plan or export to your presentations. Bubble Plan is accessible on all devices, including tablets and smartphones.
Evolutive
---
We constantly improve our features to help you with your projects. Our development studio is also here to carry your large projects.
We place the user experience at the heart of collaborative software for easier project management and planning on the web.
Project management according to Bubble Plan
Managing a project aims to organize everything from start to finish, whatever its nature. Planning over time, setting objectives, managing resources, distributing tasks, costing and, of course, monitoring the success of the project, are on the agenda.
The organization of processes around the project is the surest way to engage teams and succeed, whether internal or external. To do this, it is most frequently to choose 1/ a method - agile being one of the most popular - 2/ a project manager and 3/ a collaborative software adapted to the project management and your objectives.
You will find many additions on the subject, in terms of methods or solutions in project management, on the web and our blog.
Why choose Bubble Plan ?
---
We can't work anymore with Excel cells and to waste our time formatting Power Point files !
You are used to find online tools for all your needs, but
Bubble Plan
was missing to create project plannings
We created Bubble Plan to make your life easier and to easily create the web planning you have in mind
A collaborative solution par excellence, our planning software offers a centralized workspace, where task management, document sharing, resource management and dashboards remain simple, graphic and fun.
What can I do with Bubble Plan ?
---
Create planning projects and strategic roadmaps.
Enjoy our vision support mode, easy to check and user friendly. We remain attentive to our users needs and we work hard to develop more and more features
Premium users have access to our developer team for customize the tool for their needs
They trust us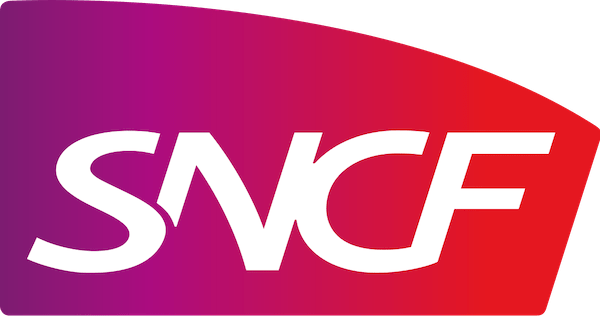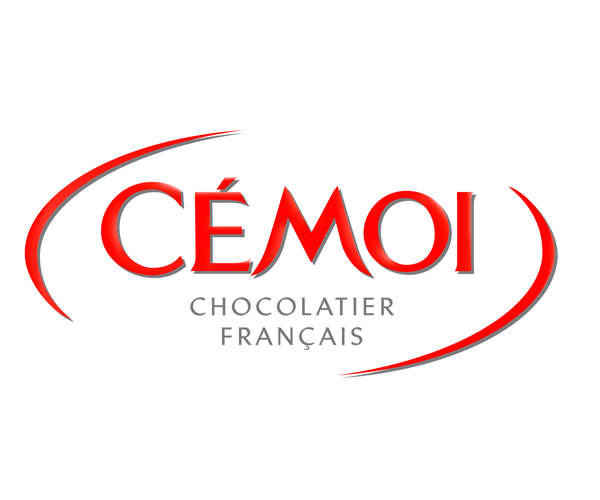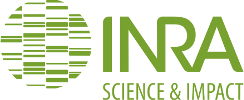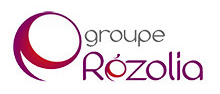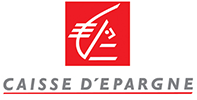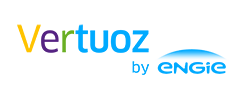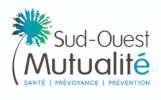 Testimonials
Check what our awesome happy clients are saying about us.
Olivier Armand
SNCF - Head of the drh's office / project coordination
Mathilde Delhomme
SyDEV - Project leader