Nothing beats hearing from our users about how they benefit from Bubble Plan, so you can better plan ahead. Read interviews and case studies from some of our collaborations
CEMOI
COMMUNICATION
As the leading French chocolate group and a major player in the chocolate industry in France and worldwide, Cémoi wanted to optimise and standardise the management of its many cross-functional projects, around Communication.

More standardised processes between the teams to monitor and control actions, but also to collaborate more effectively
DISCOVER THE CUSTOMER CASE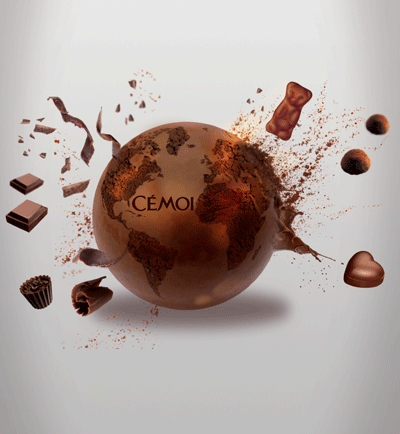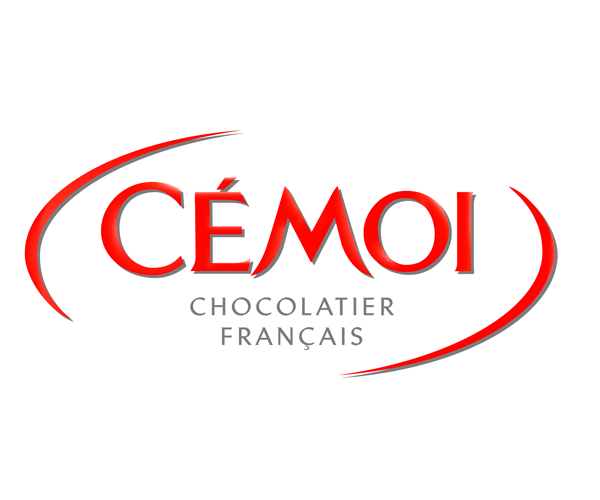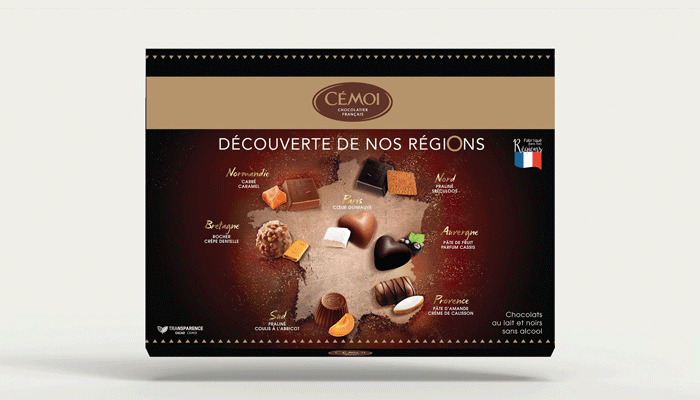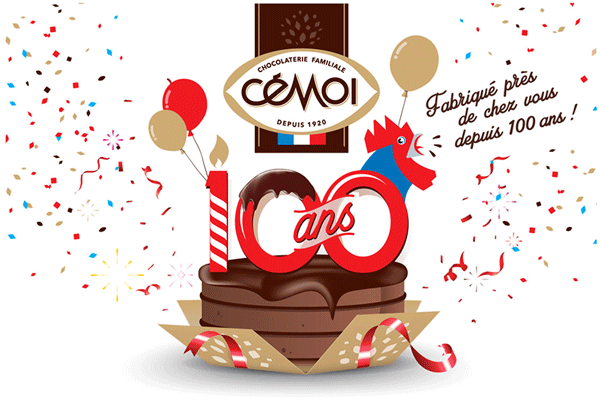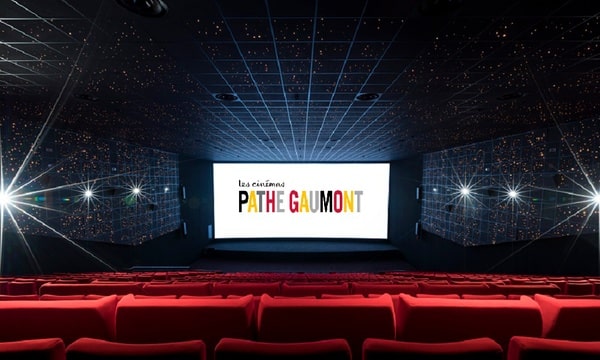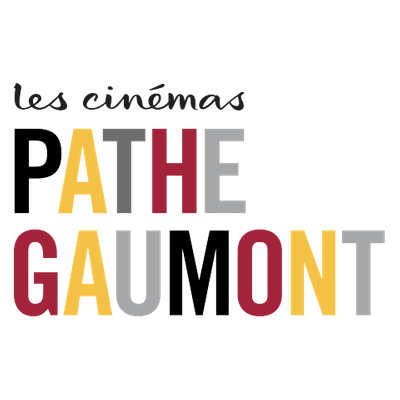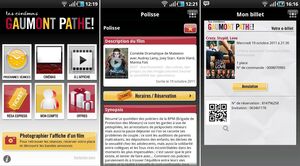 LES CINEMAS PATHE GAUMONT
DSI
Follow-up of annual roadmaps, project communication between departments, production of quick and clear project plannings, ... These are all benefits that the IT department is now reaping, thanks to the fun aspect of Bubble Plan.

An important progress around the major changes undertaken, fully integrating a simple and visual project management tool, which we reveal to you in preview.
DISCOVER THE CUSTOMER CASE
Start your FREE trial now!
14-day free trial. No credit card required.
SNCF
HUMAN RESOURCES
Engaged in numerous projects of:
- career management,
- transfers
- or negotiation of branch agreements,
the SNCF wanted to implement more productive processes to pilot its actions and prepare its HR deadlines efficiently.
DISCOVER THE CUSTOMER CASE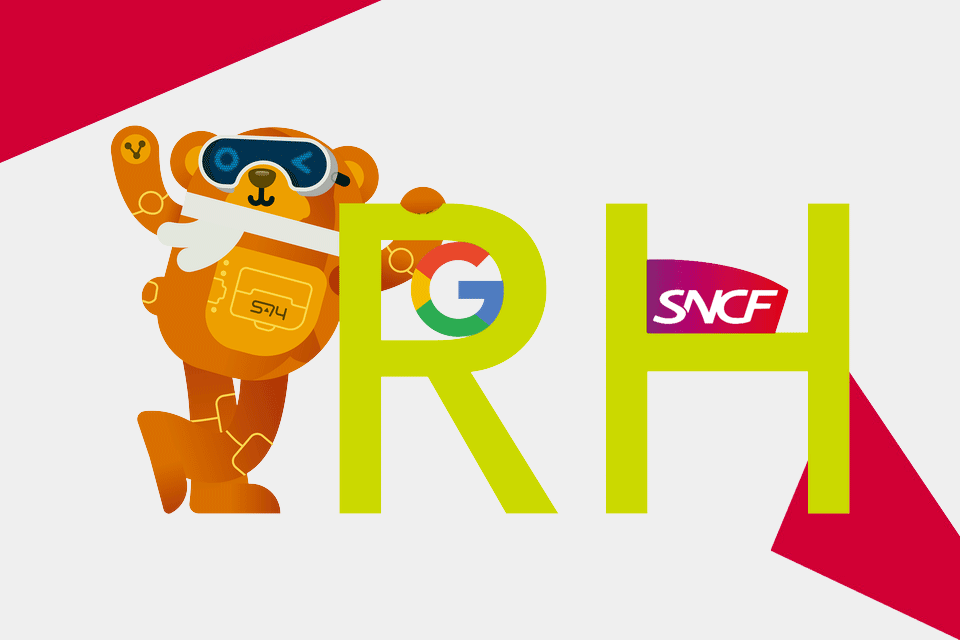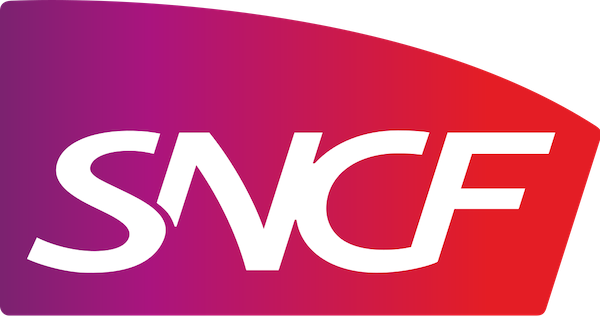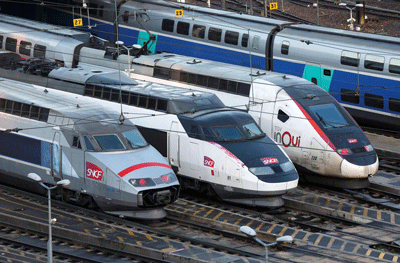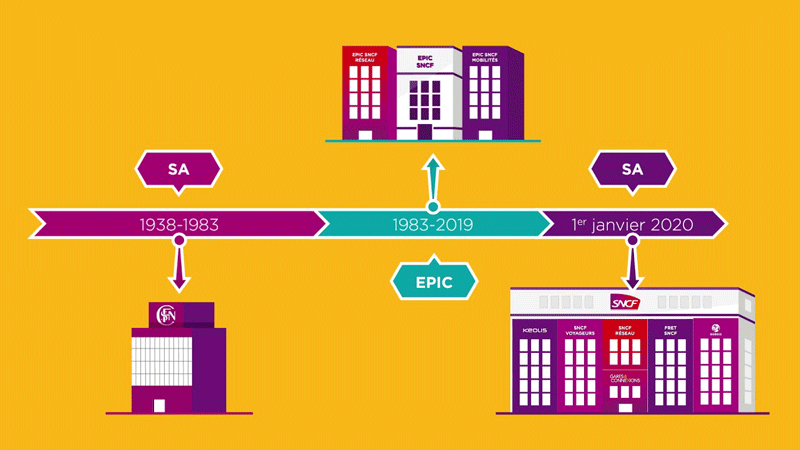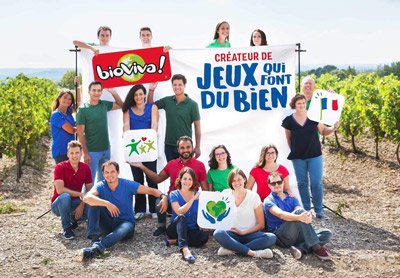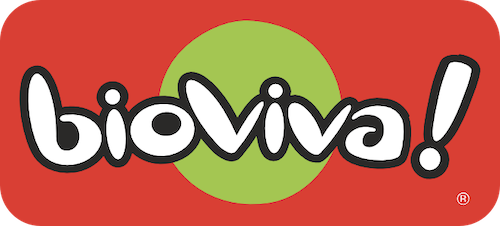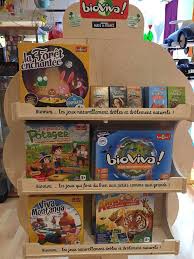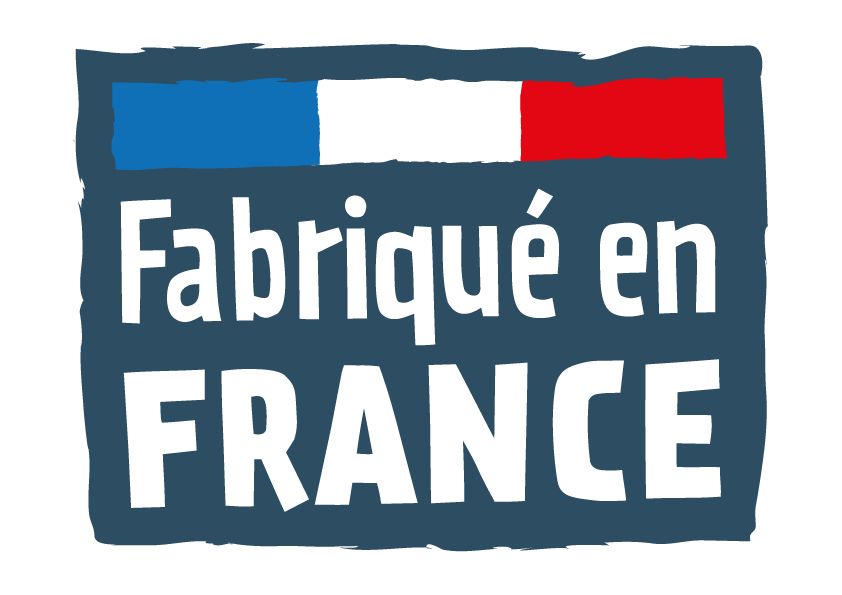 BIOVIVA EDITIONS
MARKETING & DEVELOPMENT
25 candles and as many collaborators; not to mention the many external partners and other freelancers who participate daily in the success of new game projects.

Accustomed to spreadsheets - Excel to name but one - the educational games publisher was faced with several problems; notably the lack of a global vision of the activity around the projects.
DISCOVER THE CUSTOMER CASE
NEOVISION
PRODUCTION
A leading French Artificial Intelligence (AI) startup, specialized in Machine and Deep Learning, in full growth, Neovision wanted to gain visibility on :
- the workload per project,
- the organization of the numerous missions,
- the identification of key points.

For several years now, they have been reaping many benefits with our various collaborative tools, including better control of profitability, to be discovered in full.
DISCOVER THE CUSTOMER CASE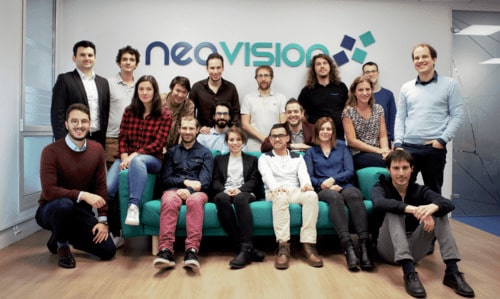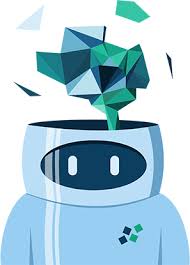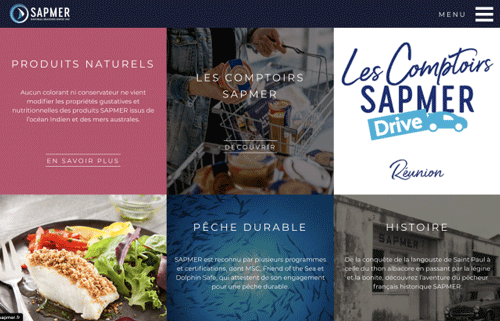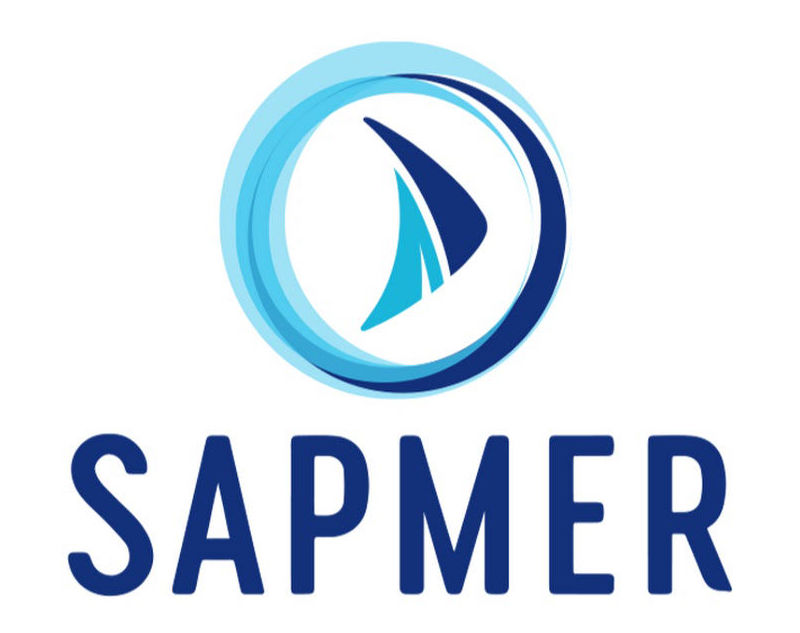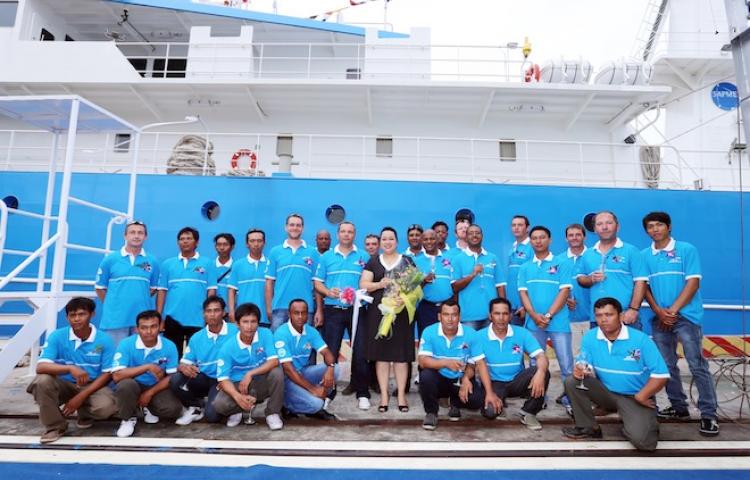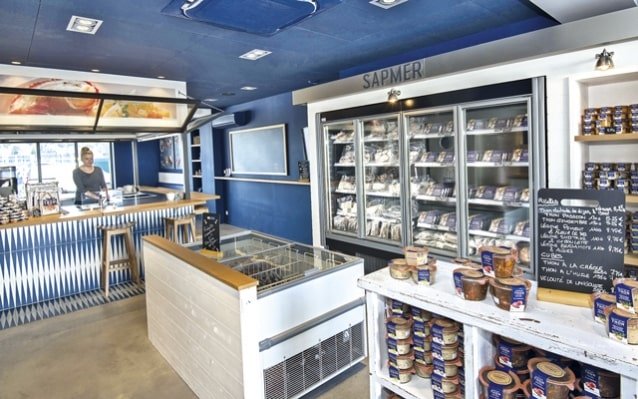 SAPMER
MARKETING & DEVELOPMENT
Sapmer, a major player in the fishing industry, in France and worldwide wanted to better plan and pilot the objectives and projects of each employee.

The email-Asana-multiple third-party applications habits were no longer consistent with the issues.
DISCOVER THE CUSTOMER CASE
The user experience is at the heart of our collaborative software, making it even easier to learn and conduct projects online!
SAAA
MARKETING – R&D
This French specialist of 'free touch' in retail, historical customer of Bubble Plan, wished to control its portfolio projects and boost its team communication. It's done! Discover the digital transformation of SAAA and the benefits of using our collaborative project management tool. Project management tool. Central project planning, operational monitoring: a multifaceted case study. Efficiency and team cohesion efficiency and team cohesion, according to RDI Director Sébastien Backes.
DISCOVER THE CUSTOMER CASE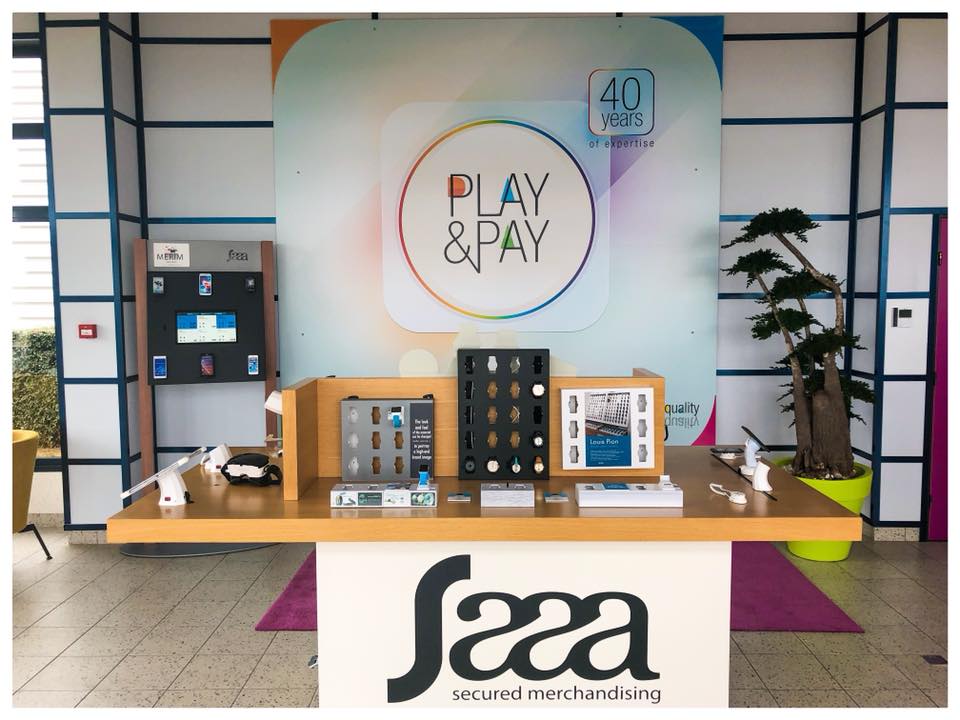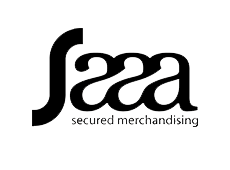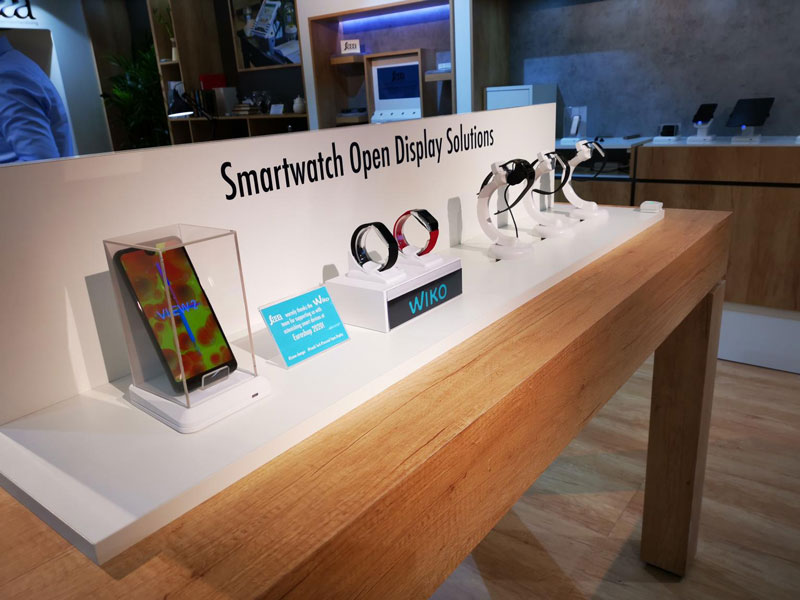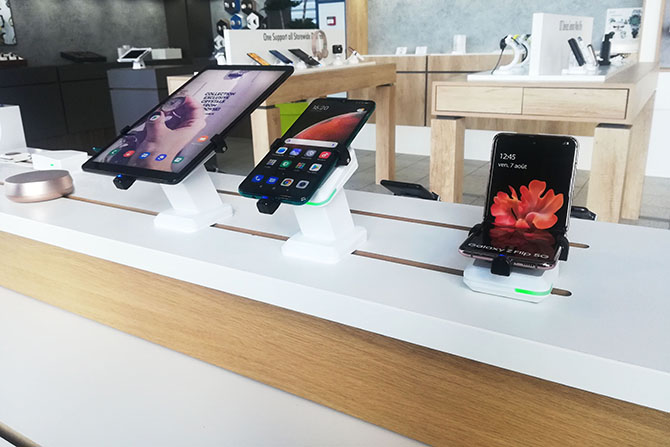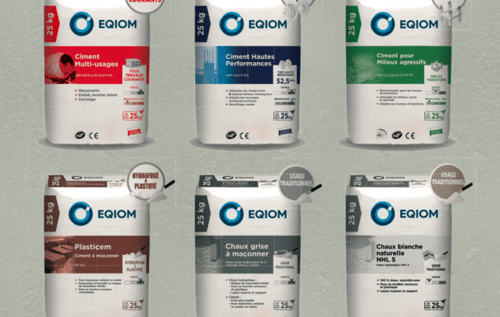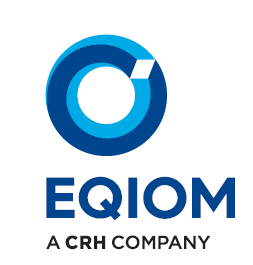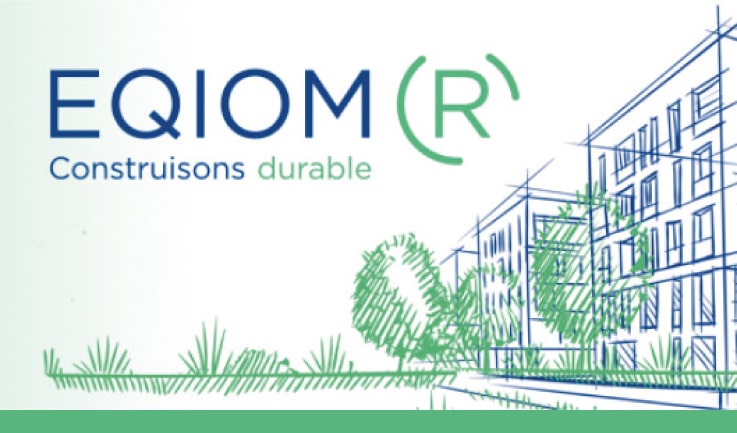 EQIOM
COMPTABILITE
A major player in the production of construction materials and a merger of Holcim and Lafarge, this century-old French giant trusts Bubble Plan to meet its project tracking and presentation goals.

Centralization and project consistency are at the heart of the new processes devised by Eqiom's accounting department in its digital transformation.
DISCOVER THE CUSTOMER CASE